IBTCI BENEFITS
At IBTCI, you will grow, create, and make an impact. We have something special here! Our colleagues are what makes us move forward, and we know that what we can offer is fundamental for your life and career. Our benefits will help you and your family live a healthy life, invest in your future, and grow professionally.
Annual Leave: Paid time off offered to all full-time employees to renew themselves physically and mentally.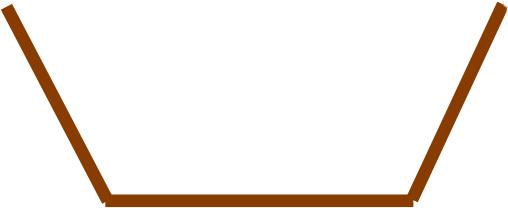 Sick Leave: Medical emergencies and illness happen, and our team members get the time for self-care and healing.
Holidays: Additional paid time off is offered from day one for festivities and recreation.
Medical Insurance: We have several health coverages to protect our colleagues and their families from unexpected medical costs.
Dental Insurance: Our plan will help you pay for preventive and restorative oral care.
Vision Insurance: You will be eligible to reduce the cost for routing preventive eye care exams and prescription eyewear.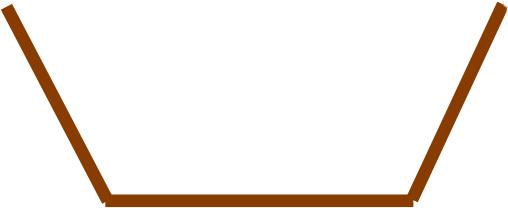 Educational Assistance: Our professional Development is valued! IBTCI offers an annual cash amount to be used for continuing education and tuition reimbursement.
Flexible Spending Account: Will allow you to put money aside from your earnings in a pretax basis to offset medical and childcare expenses.
Life Insurance: Coverage that would help replace your income for your beneficiaries in the case that you pass away.
Disability Insurance: would allow you to replace a Portion of your income when you cannot work due To an illness or disability.
401 K Retirement Plan: Would allow you to save and invest in your retirement on a tax deferred basis.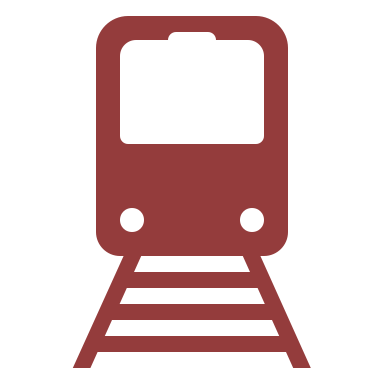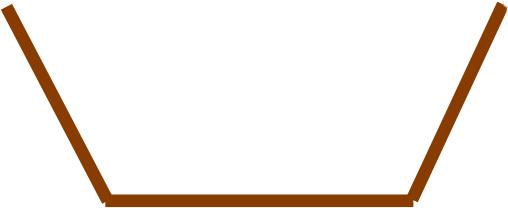 SMART Benefit: You would be able to have money saved aside in a pretax basis to cover for the cost of transportation (metro and/or parking).
Global Business Travel Program: Gives access to medical care and/or evacuations to full time team members that are traveling on behalf of IBTCI's projects.
Employee Assistance Program: These services provide our colleagues and their families confidential assistance with personal and work-related issues.
Voluntary Benefits: Employees have access to a variety of voluntary benefit options such as Pet, Legal Shield, ID Shield and Universal Life Insurance.